Project Name: Large-scale Underground Comprehensive Shopping Mall Project in Yujiapu, Tianjin (2011-2013, 150 million yuan)
Region: Tianjin Progress: Construction starts Construction period: 2011-2013 Major equipment: firefighting facilities, security facilities, water supply and drainage facilities, electrical facilities, ventilation facilities, and lighting facilities.
Project Profile: The project is located in the south of No.3 Road of Xingang District, Tanggu District, Tianjin, west of Central Avenue, a comprehensive development of three underground floors with a total construction area of ​​110,000 square meters and a total area of ​​73,367 square meters, including shopping malls. Parking lot, providing about 100 parking spaces, equipment rooms, transitional spaces, will include large supermarkets, sports theme stores, electrical/3C stores, theme/leisure catering, self-service KTV, snooker/Internet cafes, food courts, shopping malls, etc. A variety of formats.
The total investment of the project is 150 million yuan.
Construction Unit: Tianjin Baolong Jinjun Real Estate Development Co., Ltd. Postal address: 12/F, Jinli Building, No. 1578 Xingang Road, Binhai New District, Tanggu District, Tianjin 300457
Contact: Wang Kexi Telephone Fax
Construction Unit: Tianjin Baolong Jinjun Real Estate Development Co., Ltd. Postal address: 12/F, Jinli Building, No. 1578 Xingang Road, Binhai New District, Tanggu District, Tianjin 300457
Contact Person: Feng Chunfang Telephone Fax
Related Developments: Tower Crane Infrastructure Project
JIAYOU F Series Speed Reducer
Power range:0.12-200KW
Transmission ration range:1.3-33000
Output torque(Kn.m):top to 18000
The Features Of JIAYOU F Series Speed Reducer
1. Highly Standard Modular Designed
2. Quality material ensures the product reliability
3. High Strength,Compact Dimension
4. Long Service Life
5. High Efficiency
The Application Of JIAYOU F Series Speed Reducer
1. Belt conveyor drives
2. Bucket elevator drives
3. Agitator drives
4. Hoisting gear drives
5. Travelling gear drives
6. Paper machine drives
7. Dryer drives
8. Water screw drives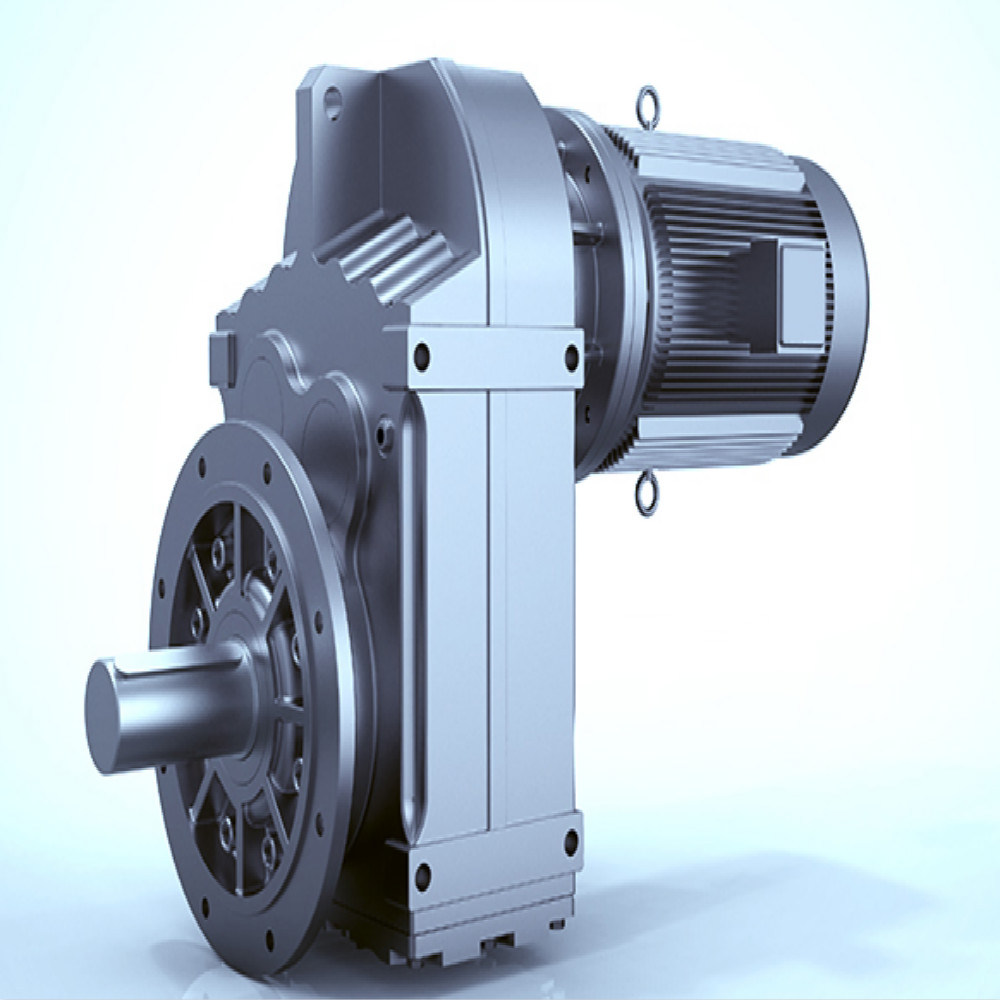 F Helical Gear Reducer,F Series Helical Gear Reducer,F Helical Gear Speed Reducer,F Helical Bevel Gear Reducer
JiangYin JiaYou Reducer Co., Ltd. , http://www.general-reducer.com